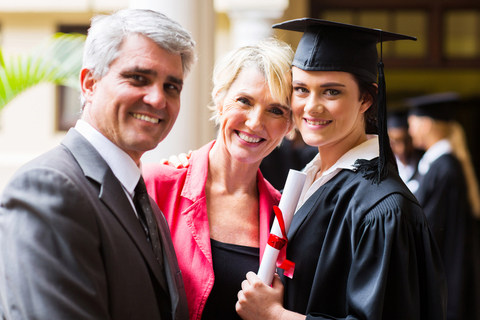 Joel Peck is a Certified Public Accountant with over 15 years of experience helping parents of high school students pay for college. He has gone through the process for his own family as well. Often called a financial psychologist, he adeptly handles the emotionally charged environment of a family with a college-bound child and helps them with the financial journey ahead. He teaches families how to make the financial aid process work FOR them rather than against them.
We all know how expensive college has become and how miserable the financial aid process can be. What most families do not know is how to get the college they choose to reduce their price. Parents are too often convinced they will get no money from financial aid, so they end up leaving thousands of dollars on the table.
Joel teaches families how to get to this money, saving them $20,000-$40,000 over four years! Read more about our Getting Money for College Program.
Joel has taught seminars for high school students and for the NYS Society of CPAs. He has been interviewed by The New York Times,
CNBC, CBS-Bloomberg Business and many others about the financial help he gives families paying for college. His advice is sought after by parents, high school guidance counselors, other CPAs and Financial Advisors. He publishes his own blog You can also follow him on Twitter  and Facebook
Contact Joel to arrange a no-cost meeting to discuss your specific circumstances.