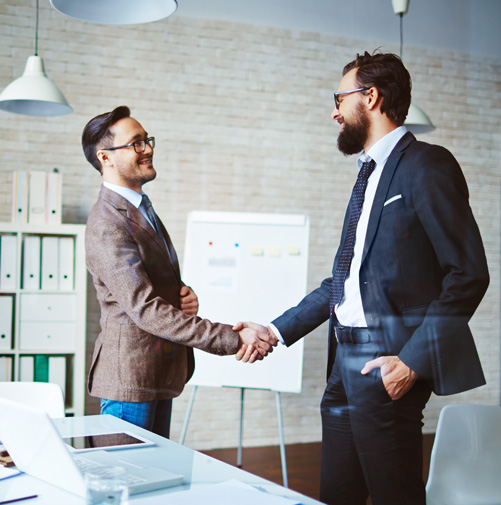 Taxes are only one area in which Joel is an expert consultant. His background in closely held businesses has shaped the way he interacts with business owners. His role as a trusted advisor is evident in the inter-personal issues (between business owners and between the owners and their staff) that routinely occur in closely held entities. Whether your goal is to build a business, manage a business or own your job, Joel is a valuable planning resource.
The majority of the firm's clients are in the NY/NJ/CT area. Owners who live in one state and work in another provide unique challenges in tax planning and management because the state level tax systems in the tri-state area are not consistent; income, deductions, gains and losses created in one state are not taxed the same in all three. Another growing area of expertise is in advising families that accumulate wealth in one state and seek to retire in another.
Work with Joel Peck & Associates to help you manage all your tax and finance needs.